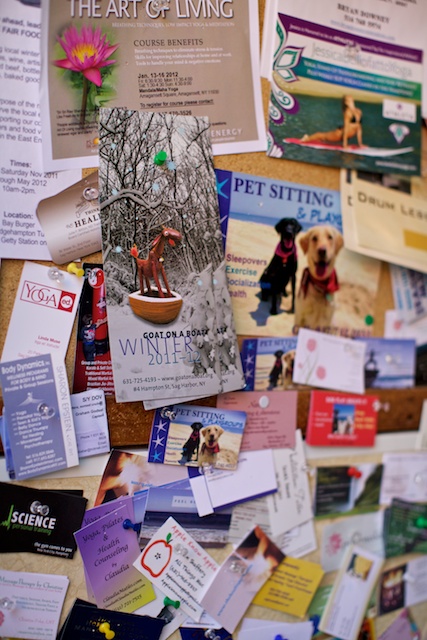 Bulletin Board
June's Charity Bag Donation Dragon Fly Day
Dragon Fly Day is June 9th! Join us in celebrating the recent legislation advocating for the conservation of dragonflies and wetlands. Please visit http://dragonflyday.org
June 6th, TICK TALK: What you need to know about Lymes Disease 6:00pm in the cafe
Join Rebecca Young, RN, BSN, and MS for a brief presentaion follwed by Q&A. Please sign up at the register or call the store 631 725 3636.
Provisions Community Events
Please ask to sign the contact list at the register to receive info for upcoming evening events such as workshops, seminars, film screenings and featured dinners.
We're On Instagram!
Follow us on instagram via @pronaturalfoods.