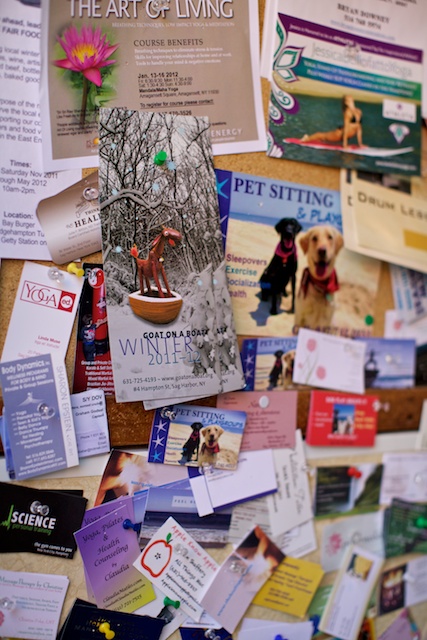 Bulletin Board
SEED - The Untold Story
Provisions is proud to be hosting a one day only screening of SEED, The Untold Story, at Bay Street Theater on Sunday, October 21st at 4 pm. Tickets are limited and available at Provisions. Don't miss this award winning film which unveils the ugly truth about genetically modified crops. The movie will be followed by a talk with Quail Hill's Scott Chaskey. Tickets are $5 each and available at the register.
Hurricane Relief
We are raising money for Hurricane Florence relief efforts. We will match customer donations up to a total of $3000. The collection will go to Habitat for Humanity Hurricane Relief. http://habitat.org/hurricaneflorence
Provisions Community Events
Please ask to sign the contact list at the register to receive info for upcoming evening events such as workshops, seminars, film screenings and featured dinners.
We're On Instagram!
Follow us on instagram via @pronaturalfoods.