CURBSIDE PICK UP
Our web store is now open for business. For the health and safety of our customers and staff, we are not letting the general public in the store at the present time. Please click here to review how it works then click the link to our on line store to place your order, you will be notified when your order is ready for pickup.
PLEASE WAIT FOR AN EMAIL THAT YOUR ORDER IS READY BEFORE COMING TO PICK UP.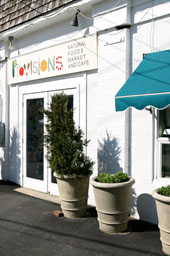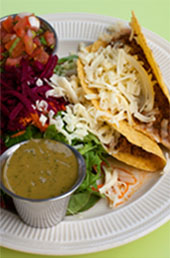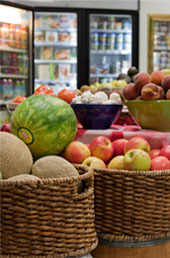 Important Notices
There are no notices.
Community
CURBSIDE PICKUP
In an effort to reduce the spread of COVID-19 amongst our staff and customers, we've quickly developed a web store so that ...
We're On Instagram!
Follow us on instagram via @pronaturalfoods.
Provisions Community Events
Please ask to sign the contact list at the front of the store or email susan@provisionsnaturalfoods.com to receive info f ...
March
Brew Dr.
Clear Mind Organic Kombucha14-ounce
4.65 3.29
Forager
Organic Strawberry Cashewgurt
2.75 1.50
Kevita
Organic Tumeric Ginger Sparkling Probiotic Tonic
4.29 2.79
Miso Master
Mellow Yellow Organic Miso
7.45 4.99
Perfect Bar
Dark Chocolate Peanut Butter Organic Protein Bar
3.49 2.49
Stonyfield Farm
Organic Whole Milk Yogurt
5.89 4.49
American Flatbread
Vegan Harvest Frozen Pizza
10.59 6.49